History of Coldwell Banker Global Luxury Homes
For over 80 years, the Coldwell Banker Global Luxury℠ program has redefined the world of luxury real estate marketing.
The prestige of the Coldwell Banker® name, combined with state-of-the-art technology, bespoke marketing strategies and real estate's most robust global network.
Encompassing 88,000 independent sales associates in approximately 3,000 offices in 49 countries and territories. This culminates in unrivaled representation that crosses oceans, continents and language barriers.
Our Luxury Property Specialists — many of whom rank among the top luxury real estate agents in the world — have a track record of representing some of the most significant properties of all time.
Your luxury home is our legacy.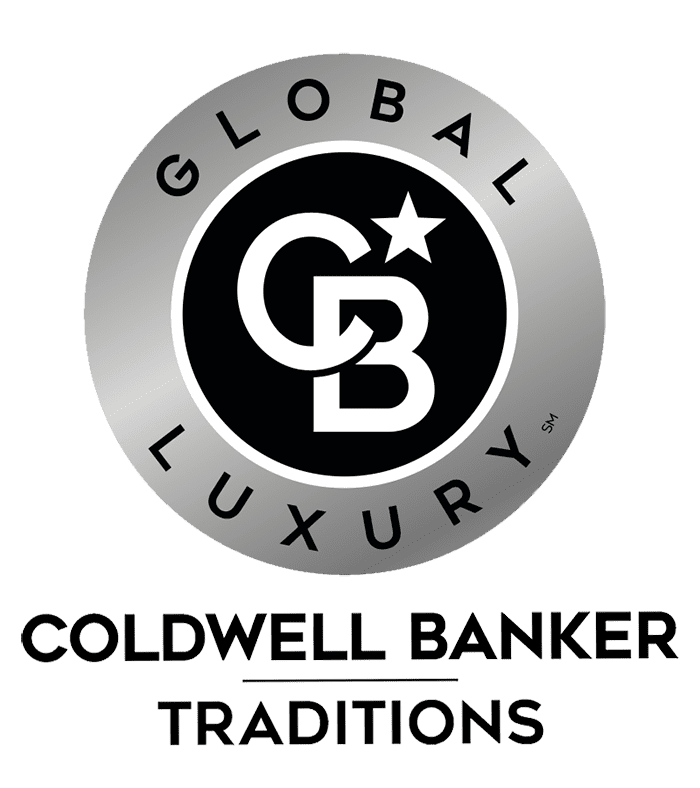 The Global Luxury Lifestyle Difference
As one of the luxury real estate leaders for 80 years, the Coldwell Banker Global Luxury℠ program continues to leverage sophisticated real estate marketing tools and international connections. This attracts the most qualified luxury home buyers to your home. Enlist a Global Luxury℠ Specialist to show you how our heritage and expertise can make a difference in your next sale or acquisition of a luxury home.
Recognition
The Global Luxury℠ program has a track record of being selected to represent some of the world's most exquisite properties. In 2013, Coldwell Banker Global Luxury℠ Property Specialists sold four of the top six most expensive properties in the U.S. according to Forbes*: Casa Casuarina in Miami, FL and Le-Palaise – The Crescent Palace in Beverly Hills, CA.
With claims as impressive as these, it is easy to understand that Global Luxury℠ Specialists are trained to satisfy the unique needs of the buyers and sellers of the world's most desirable properties.
Want to know more? Contact us and we can discuss why our Luxury Homes Division could be the right fit for you.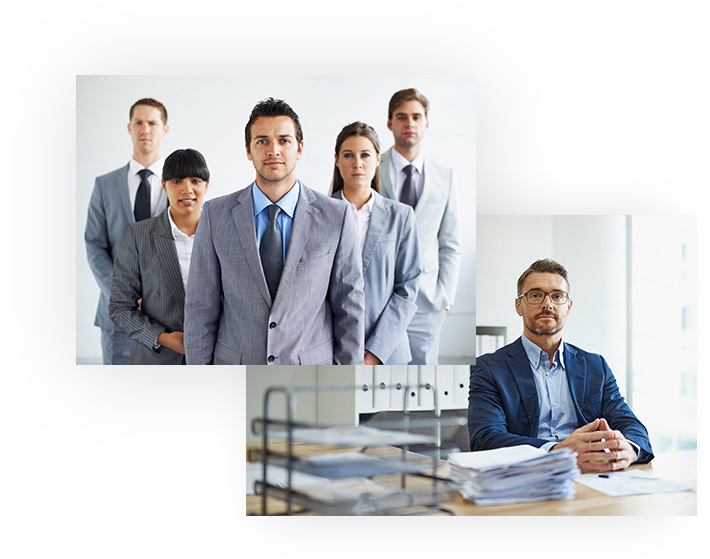 History of Coldwell Banker Traditions
Serving the historic colonial triangle since 1885…
Established over a century ago as Brooks Real Estate, our company was based on the principals of Client Service and Community Commitment. 
True Quality Service is what we deliver to every client every day. We understand the complexities of today's real estate transactions, but we make it easy. We lead our clients through the entire process of buying or selling a home.
Our commitment to the community is reflected in our participation in local and state Realtor organizations. We believe it's important for us to be active in serving the community as well as our clients.
To maximize our client service capabilities, in January of 1997 we became a member of the Coldwell Banker Residential Affiliates. This was because it is the premier real estate franchise organization in North America. Coldwell Banker was founded in 1906 and dedicated to customer support. This is why it was the obvious choice for us.  And most important, we believe it was the best choice for our clients.
Our Vision:
To be the trusted source of innovative real estate solutions, creating exceptional experiences for all we serve.