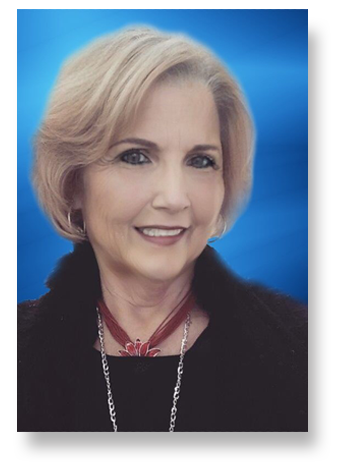 My name is Elaine VonCannon, and I am very passionate about helping my clients achieve their desired results in their Real estate transactions. With my integrity, exclusive knowledge of the peninsula and surrounding areas, and my dedication to my clients, I strive to offer the best insight and information to achieve the results my client's desire.
I like to educate my clients in all aspects of real estate when it comes to the purchase or sale of a home. Current market trends and area information are important in the process of buying and selling property and there are no limitations on your needs as my client. As well as residential and commercial real estate, I also handle property management.
I strive to continuously do what is right by my landlords and tenants by adhering to all Virginia Laws and statues. Through my many years of Real Estate education, my thirst for Real Estate knowledge and improving my skills help assist me to do more and achieve more than the average real estate agent. I eat breathe and live real estate in order to get you the results you are looking for.

I service all areas of Southeastern and Central Virginia, including: Williamsburg, James City County, York County, Poquoson, Newport News, the Historic Triangle, New Kent, King and Queen, King William, Essex, Deltaville, Middlesex, Northumberland, Lancaster, Gloucester, West Point, Mathews, the entire Northern Neck, Hanover, Richmond, Richmond County and the Mid Peninsula.

If you would like to know more about me please visit www.voncannonrealestate.com where you can hear my radio shows and read my articles.
Luxury Homes Specialist
Waterfront Home Specialist
Historic Home Specialist
Senior Specialist for Buyers & Sellers
Rural Property Specialist
Asset Manager