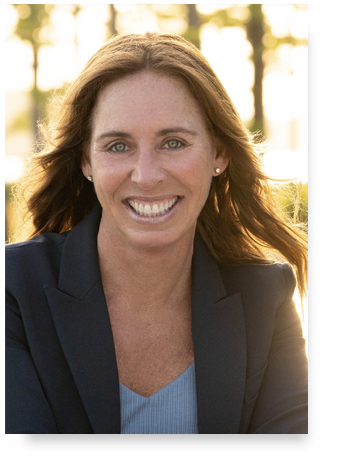 LISA LANGENHENNIG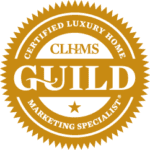 Luxury Home Specialist
lisal@cbtluxuryhomes.com
Office: (757) 220-3700
Cell: (757) 342-0048
As a lifelong resident of the Williamsburg area, I have built many personal and professional business relationships through my network of friends, family, colleagues and clients. I have spent the last 15 years as a licensed real estate professional, in Williamsburg and the surrounding counties of Central Virginia and Hampton Roads, first as a realtor and now as an Associate Broker in our Coldwell Banker Traditions office.
I specialize in Luxury and Lifestyle homes and especially love working with Waterfront and Equestrian properties. I have personally lived on an Equestrian Estate for 15 years and currently live on a navigable local river, which leads to the Chesapeake Bay.
I strive to find positive solutions to challenges with creative, out-of-the-box strategies, giving my clients a trustworthy partner in their real estate transaction. My commitment level to my clients as well as effective collaboration with my professional colleagues has earned me a remarkable reputation in my community.
Real Estate is more than what I do, it's my lifestyle, it's who I am! When you love what you do, it's easy to do a great job.
Waterfront Properties
Horse Properties & Estates
Vacation/Second Homes
Farms and Ranches
Buyer Representative
Lot/Land
First Time Buyers
Luxury Marketing Specialist
Williamsburg Association of Realtors
Virginia Association of Realtors
National Association of Realtors
Richmond Area Association of Realtors
Hospice House & Support Care of Williamsburg
Dream Catchers
Salvation Army